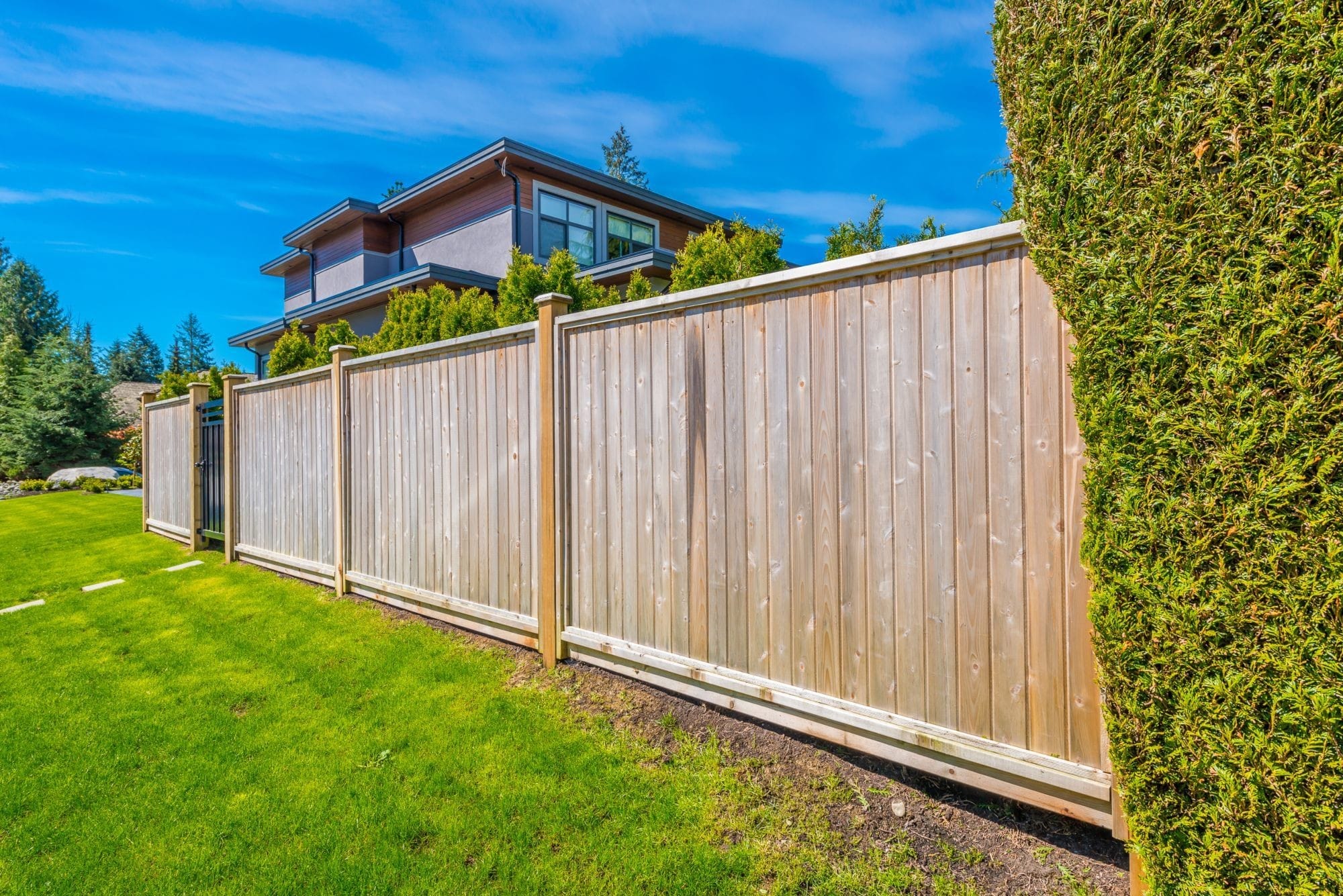 Providing Domestic and Commercial Fencing for Gardens throughout Coventry and Leamington Spa
Call on our expert team for professional fencing and garden services throughout Coventry and the West Midlands. At B Rapson Fencing, we provide a wide array of domestic and commercial fencing, as well as services ranging from paving and decking to garden clearances. From offering advice at the outset to providing support after the project has been completed, we cover every phase of your project. We take pride in our exceptionally high standard of workmanship and complete all jobs effectively and efficiently. Contact us today to get started.
Complement your new fence with high-quality garden decking. Whether you want to create a relaxing patio with flower beds or a lively BBQ area for entertaining family and friends, our decking provides a pleasant environment in which to live and work.
Ideal for those who are looking for a low-maintenance way to refresh their garden, slabbing will help you create the perfect patio, pathway or drive. With a range of slab colours and materials available, our team are on hand to help you achieve your desired look and complete all installations to the highest possible standard.
Whether you have old shed, garage, or fence panels lying around or you need to clear overgrown shrubbery, our garden clearance services will leave your outdoor space clean and tidy. If you would like us to carry out a garden clearance either on its own or as part of a job quote, get in touch with our team today.
Our contractors understand that security and durability are essential for commercial and industrial fencing. We supply and install high-quality fencing materials, including mesh, palisade, and chain-link. Our suppliers also offer a choice of various finishes, including galvanised, painted, and powder-coated options.
Supplying and installing the highest quality materials for your needs, we specialise in domestic fencing for gardens of all sizes. As part of our free quote, we will recommend different types of fencing and/or gates to suit your front or rear garden, or even your driveway. Options include:
Picket Fences

Feathered Panels

Gravel Boarding

Concrete or Wooden Posts, including Godfathers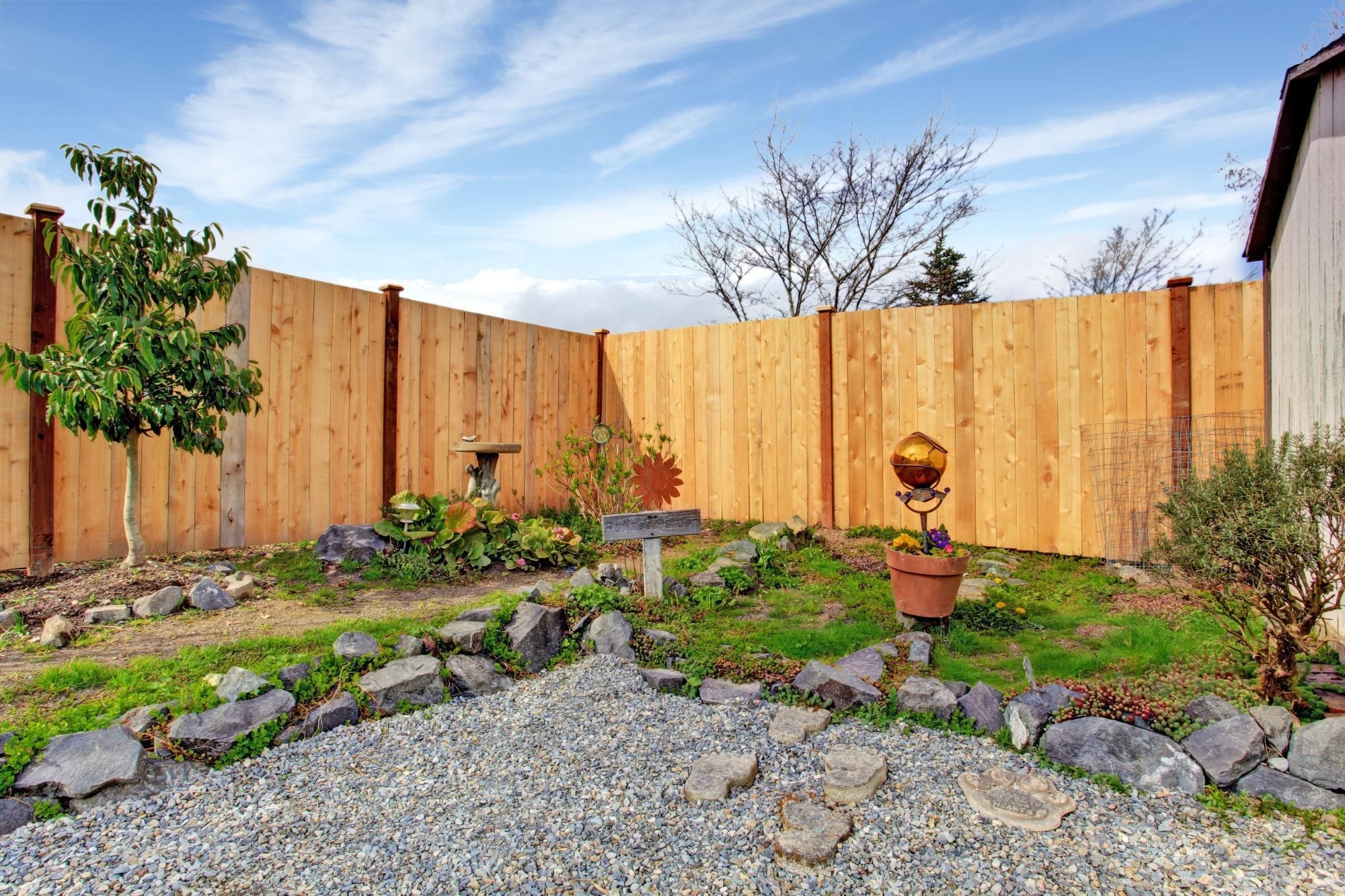 Contact Us Today to Request a Free Quote
Choose Our Garden Installations
As well as domestic and commercial fencing, we provide an array of garden installations.