Proudly Serving Coventry and Domestic and Commercial Clients throughout Coventry and Leamington Spa

Proudly Serving Coventry and Domestic and Commercial Clients throughout the West Midlands

Proudly Serving Coventry and Domestic and Commercial Clients throughout the West Midlands

Proudly Serving Coventry and Domestic and Commercial Clients throughout the West Midlands
Specialising in Garden Fencing, Decking, and Slabbing throughout Coventry and Leamington Spa
Whether you're a homeowner or a business owner, you can take advantage of a full complement of domestic and commercial fencing services to protect your property and enhance its appearance.
From fencing to paving and decking, all our garden services and installations are completed to the highest possible standard by our skilled contractors.
Our well-established company has completed a wide array of fencing projects and garden installations, as you can see in our portfolio.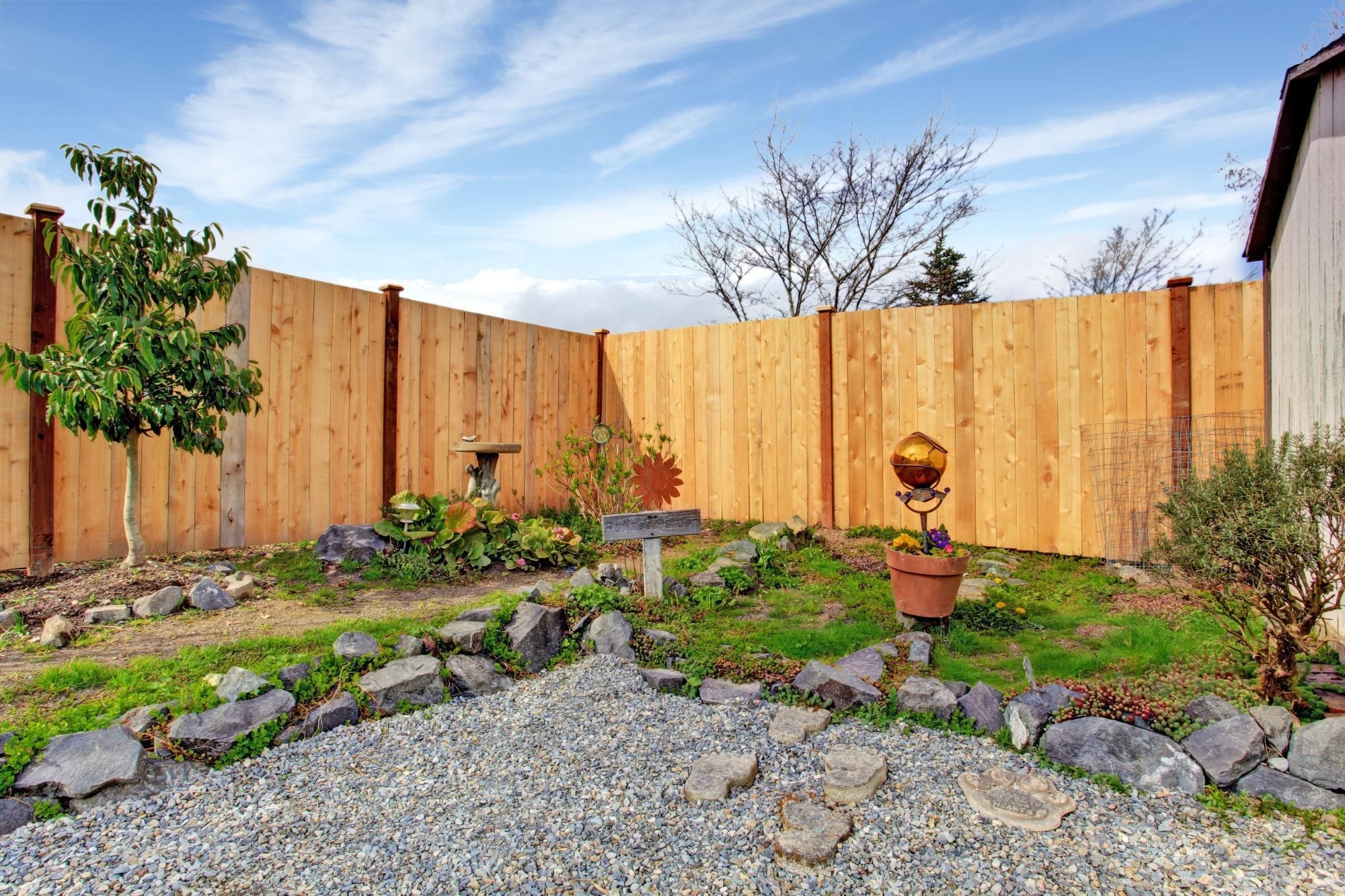 Contact Us Today to Request a Free Quote
Our garden fencing services are suitable for both domestic and commercial gardens.
For more than 20 years, B Rapson Fencing has provided high-quality garden fencing, beautiful decking, and superior slabbing for gardens throughout Coventry and the West Midlands. Our family-run business is 100& committed to customer satisfaction, believing the job is never complete until you're happy with the result. Catering to all needs and budgets, we help you make your dream project into reality. Whether you require fence repairs or a new patio installation, our fully insured and qualified contractors are here to help. Get in touch today to discover more.
"Fantastic service from Barry from the initial phone call to the completed job. He is very punctual and professional. He came and did the job with no fuss. Highly recommended and would not hesitate to contact him again."

"I recently had both sides of my driveway fenced by Barry. I do understand where people may think he's a little rude but when you actually talk and get to know him you realise it's just his manner and fairly straight talking! His workmanship and knowledge are fantastic, and we are very pleased with our job, which gets a lot of compliments. I would recommend Barry for all fencing jobs, what he quotes is what you pay."

"Friendly and Professional"

"Punctual person, arrived on time and did good quality work, really good value money. Good worker, friendly and professional. I would definitely recommend him for any fence work."

"Arrived on time and did a fantastic job at a really good price. Would recommend him and his son for jobs of this sort!"

"Wouldn't Go Anywhere Else"

"Barry is absolutely fantastic at what he does, can't fault him at all, always on time, wouldn't go anywhere else, highly recommend. Keep up the hard work."

"I needed a new fence putting up as mine was damaged from wear and tear, I searched and found Barry online and contacted him. Ever since the first phone call, I couldn't find any complaints, he is a wonderful worker and always carries himself in a friendly and professional manner. I will be recommending Barry to anyone who needs a new fence."

"Did the Job with No Fuss"

"Great bloke to speak to, arrived on time and did the job with no fuss. I couldn't find a fault with the service."